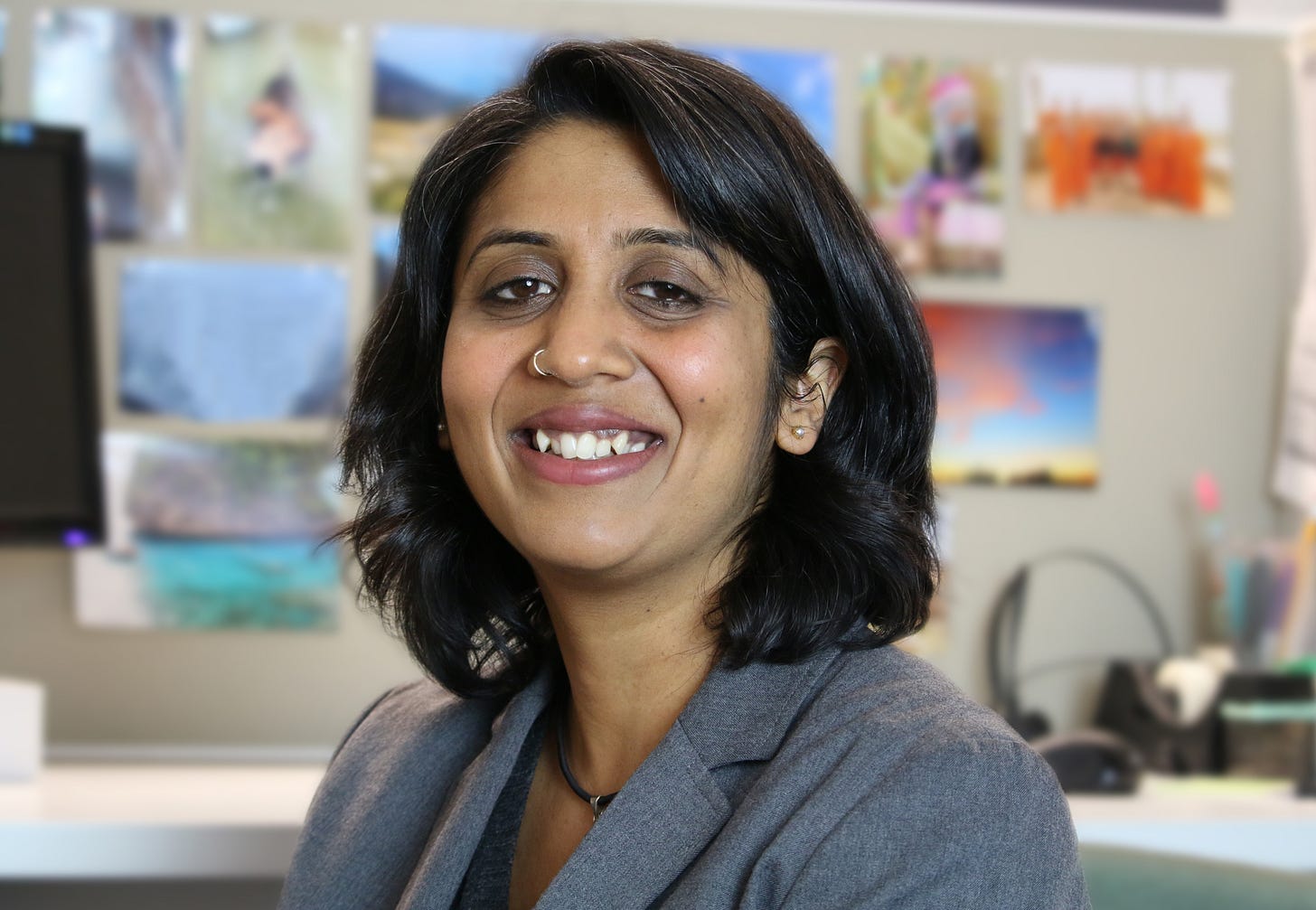 Today I'm talking about climate risk with Veena Ramani. She's Senior Program Director of Capital Markets Systems at Ceres, a non-profit in the U.S. that advocates for sustainability in business.
This is the first in an occasional series of briefings which take a concept or a term that's widely used, that can often give rise to confusion or misunderstanding.
Climate risk sounds like an obvious term that anyone can understand, right?
But it turns out to be one those false friends - like when you learn a new language and you think you recognise a word, but it turns out the word has a different meaning.
So what is risk? What is climate risk? What is finance, and what is financial stability?
If you can answer these questions without hesitation, then this episode is definitely not for you.
But if you're unsure, then I recommend you keep listening.
There's something about revisiting core terms that often gives rise to new and unexpected questions.