Apr 29, 2020 • 23M
Episode #1. Sony Kapoor on Norway's Oil Fund & the epic battle for a fossil-free future
New Climate Capitalism is a podcast about change-makers working at the intersection of activism, finance and investment.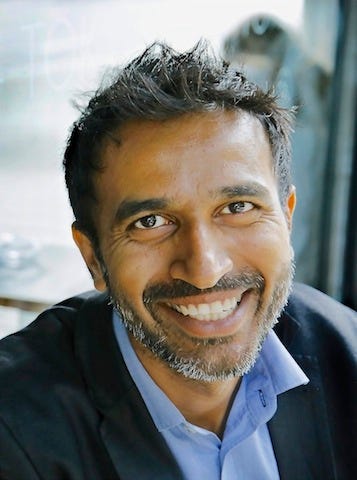 My first guest is Sony Kapoor, he's Managing Director of the Nordic Institute for Finance, Technology and Sustainability. Since we spoke in March, the oil price has hit new historic lows and underscored how Norway is cautionary tale on the epic battle ahead on how to decouple from heavy fossil-dependency. We talked about the Norway Oil Fund, and how it's become a flashpoint between politics, finance and civil society about Norway's economic future.
Despite Norway's image as a clean, green, Nordic nation, it shares some surprising traits in common with other oil producing countries like Kuwait and Saudi Arabia.