Sep 3, 2020 • 41M
Episode # 6. Are today's boards fit to lead the transition to net zero?
New Climate Capitalism is a podcast about change-makers working at the intersection of activism, finance and investment.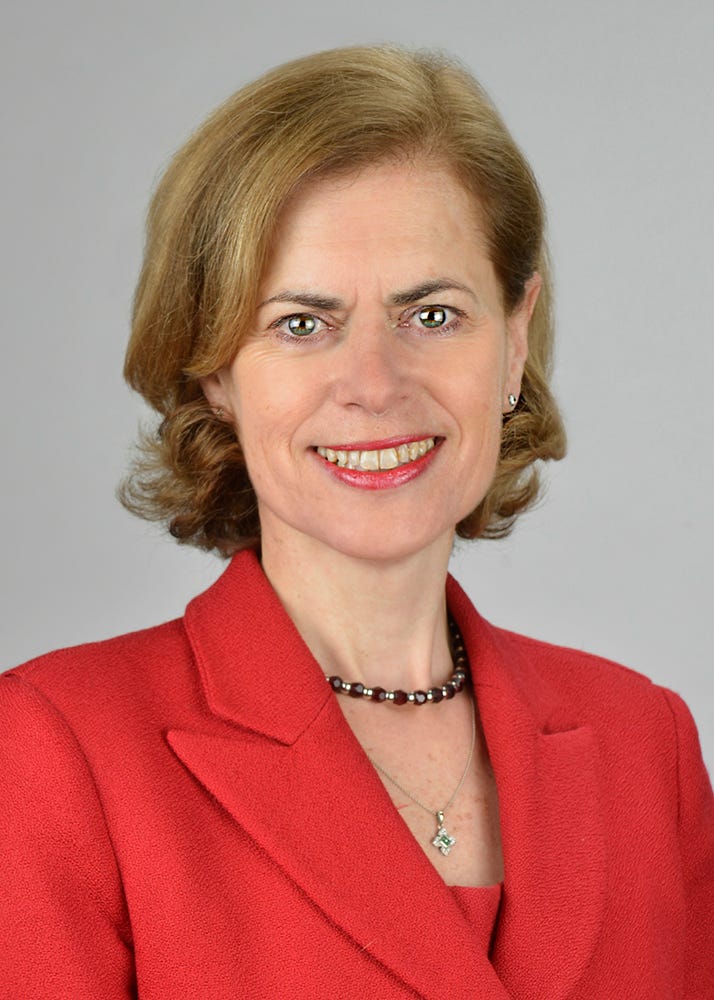 Since 2015, climate change has gone from being a niche technical subject to a must-have competence for company boards. What are boards doing to ensure that they have that competence is the focus of today's discussion.
Gillian Karran-Cumberlege is a steering committee member of Chapter Zero, the UK director's forum for learning about climate change, a corporate governance expert who is both an advisor to boards and a board member herself.
We talked about the importance of diversity on boards as a key to unlocking that climate competence - diverse boards do tend to be more curious and quick to learn on climate change. And how important it is for women - still only one-third of all boards in the UK - to not be invisible, to have a voice in the boardroom that goes way beyond asserting technical competence.
Change is coming to the boardroom, and it's being driven by everything from the impacts of climate change on business strategy to Black Lives Matter to the COVID-19 pandemic. But is that change happening fast enough?